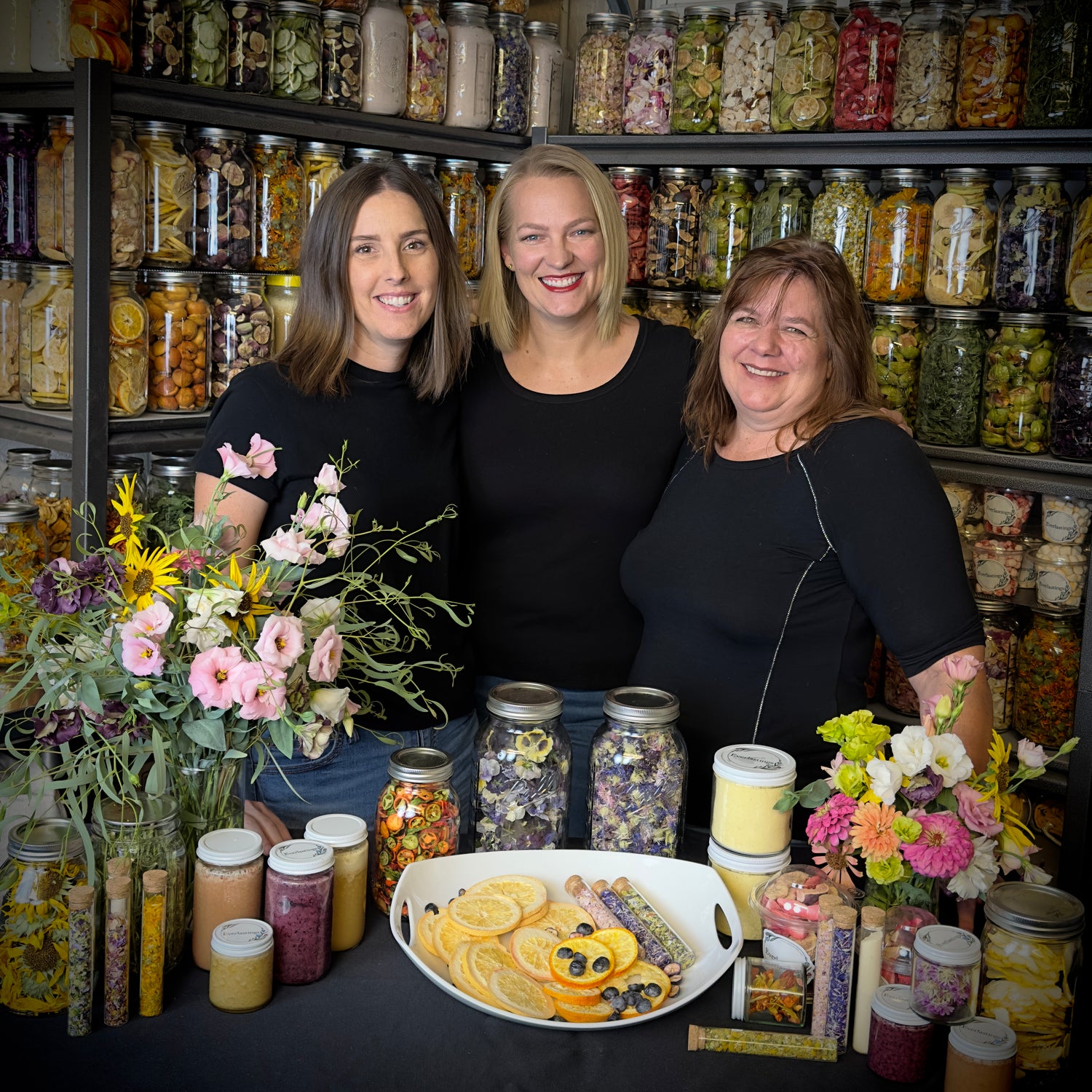 It Began in a Garden
Kristin and Melissa's Story:
Long time gardeners volunteering together became friends. Friends who started sharing plant orders, seeds, time working in each others gardens, and talking about care of the earth and its bounty. The more we talked, the more we discovered our missions overlapped: grow amazing food and support others who are growing food. Preserve that harvest and avoid food waste, and get that good food in front of people so they can enjoy it, too!
Kristin and Sarah's Story:
Our husbands were roommates in college, so we knew each other for years. After stepping away from teaching, Sarah expressed interest in learning to garden, and so Kristin asked if she'd like to join the team: help with class building and organization, and learn to garden at the same time!
See below for individual bios and lists of community involvement: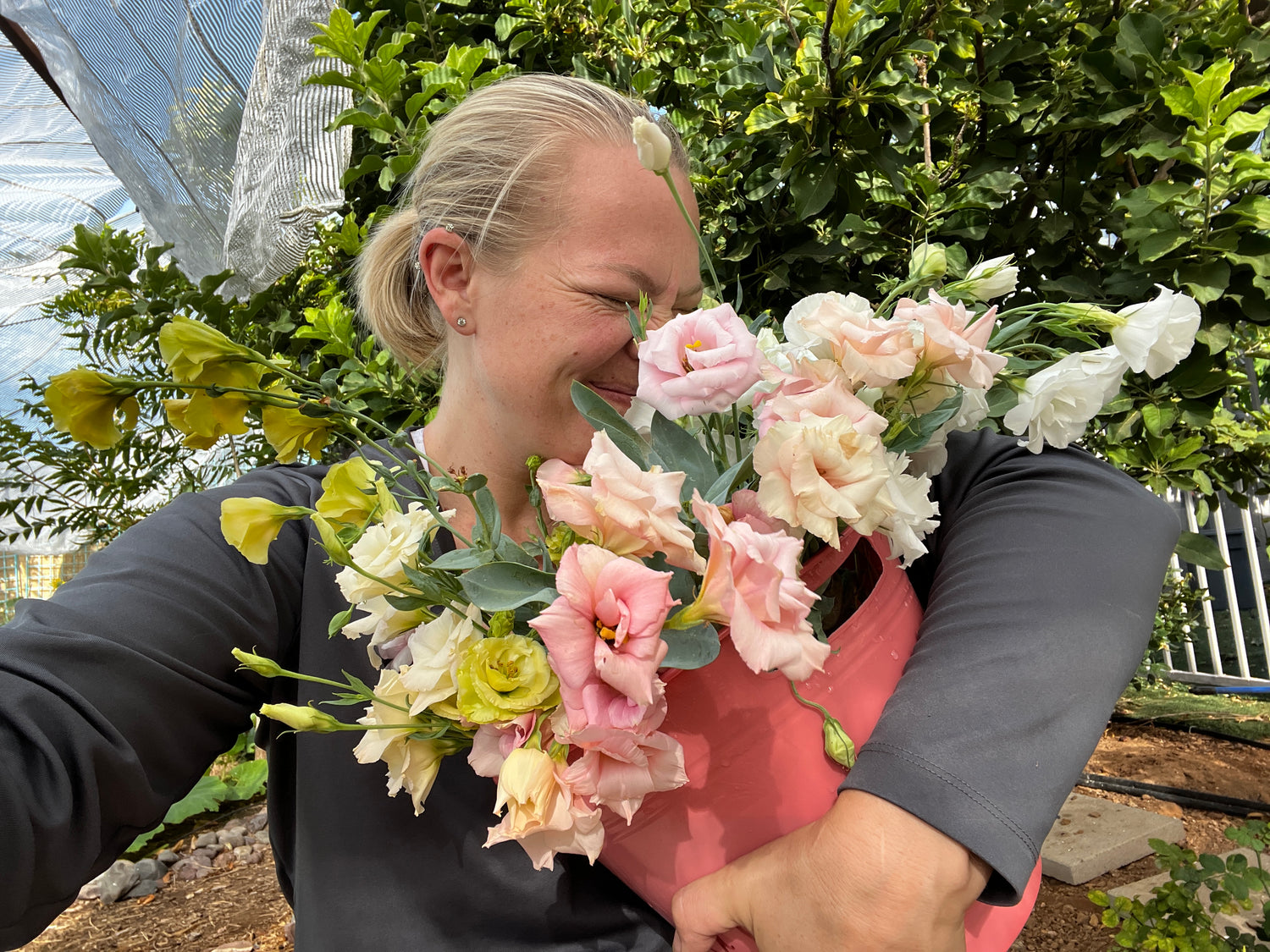 Kristin Parsons, NCIDQ LEED AP PDC
After over a decade of commercial building design experience, the call to edible landscape design became too much to ignore for Kristin. She left Architecture, and began utilizing architecture software to design people's forest gardens. After stepping back to have a son, she's slowly but surely getting back into the business world. All while managing 1/2 acre forest garden, spending time with her husband and chasing a toddler! She loves to read books about plants, talk about plants, grow plants, and eat yummy plants!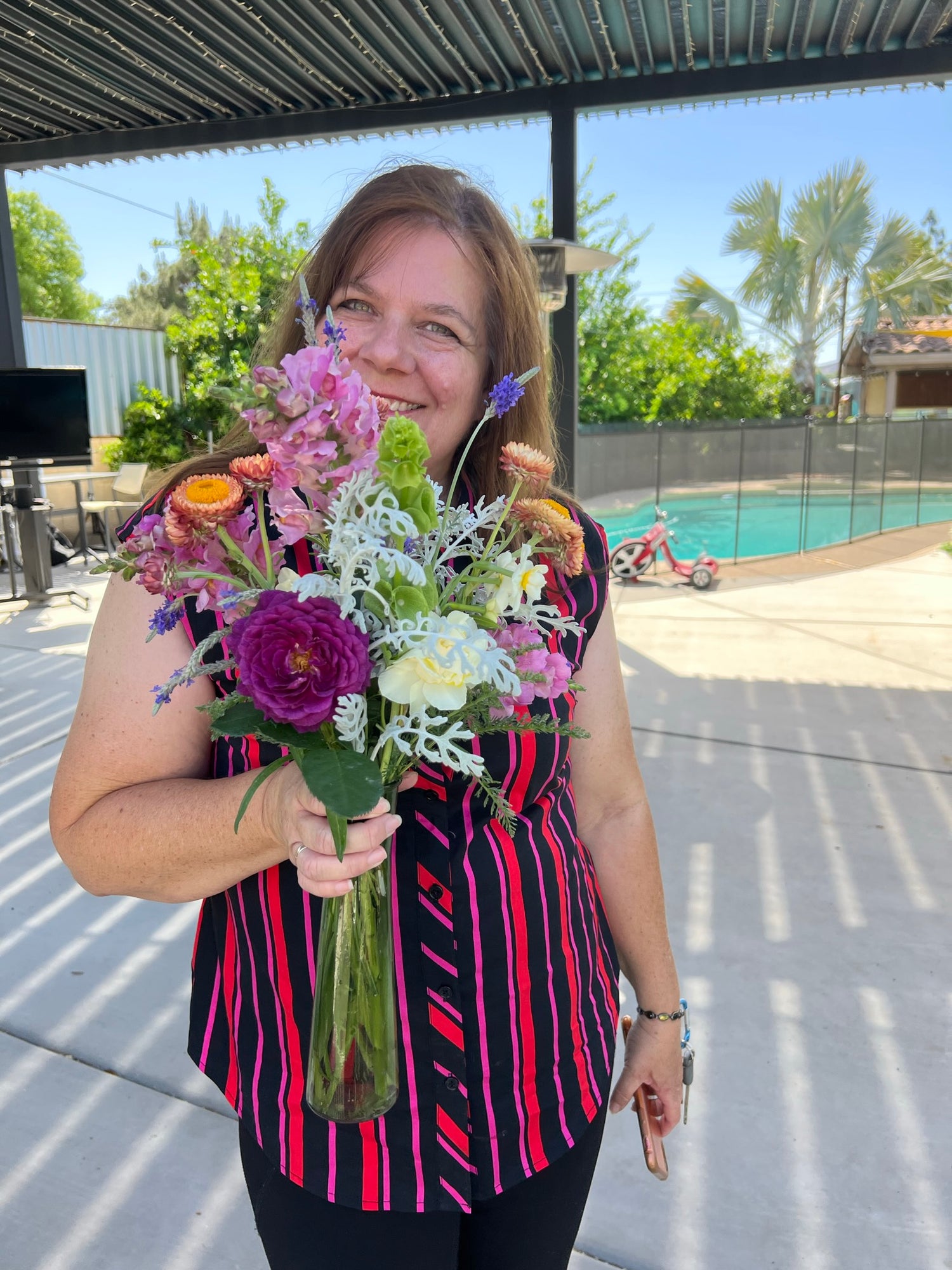 Melissa Braudaway
A retired Audiologist, Melissa has a well established forest garden of her own. Her three children are grown, and she and her husband enjoy visiting them and their grandbabies whenever they get the chance. She has over 100 fruit trees, veggies, herbs, and edible flowers in her 1/3 acre forest garden. She makes delicious cheese and keeps bees who make amazing honey from all of the pollen her yard provides.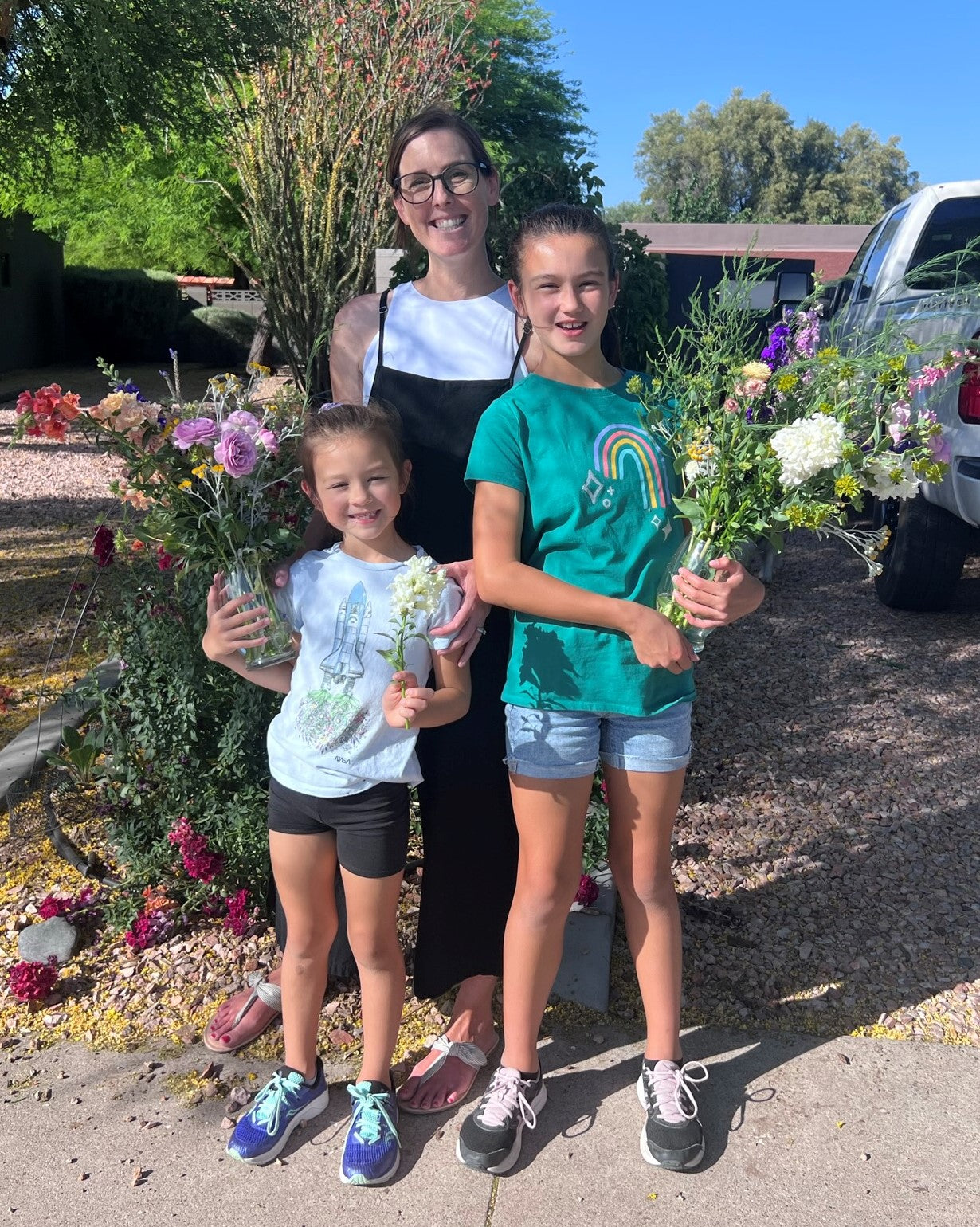 Sarah Lok
Sarah is extremely active with her husband and two daughters. They have a small garden but love plants and hope to expand that garden when she's not busy trying to keep Kristin and Melissa in line! Sarah's years of teaching experience are a huge help to bring clarity, organization, and structure to cultivated. She also volunteers at her daughters schools, helps her family run multiple businesses and helps run a youth soccer league. We don't know how she does it all!